Housing and Traffic Affecting Health Care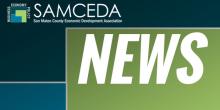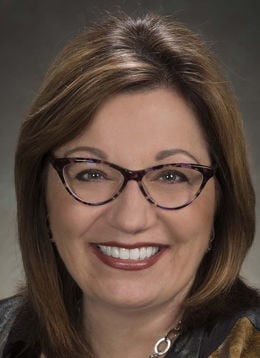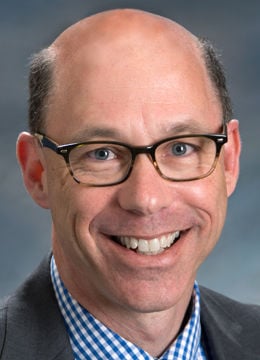 San Mateo County has long been a birthplace of innovation. Collectively, we lead the world in education, health care, biotechnology, technology, software, online media, social media and the list goes on. The original success that created the suburban communities between San Francisco and the South Bay has intensified to the point where our region is one of the most highly sought after places to live and work. 
Because of this spirit of innovation and talent, San Mateo County is home to one of the finest offerings of hospitals and health care systems in the world, and Dignity Health Sequoia Hospital is proud to be a part of this community.
Unfortunately, San Mateo County is also home to some of California's worst traffic congestion. Congestion-related delays have increased nearly 40 percent since 2010 and impact hundreds of thousands of travelers each day. It is estimated that congestion along this corridor causes $5.4 billion in lost economic productivity every year and the average delay per person has reached as high as 80 hours per year. No issue touches the life of almost every resident, worker or commuter on a daily basis more than traffic congestion and mobility. 
In short, workers have to sit in the car longer for the jobs they need, and residents are facing that same traffic congestion as they try to get around town. It is significantly affecting employee morale and work-life balance, and impacting the quality of life in San Mateo County communities.
It is no surprise, then, that the area's increasingly problematic traffic conditions, coupled with issues like the housing shortage and cost of living increases, are having an impact on attracting and retaining top talent and workers in all industries — including the hospitals and clinics right here in San Mateo County.
The San Mateo County Economic Development Association, or SAMCEDA, of which Dignity Health Sequoia Hospital is a member, includes some of San Mateo County's largest hospitals and major employers. SAMCEDA is working hard every day to support the many important and exciting solutions underway to reduce traffic congestion, create affordable housing and modernize our transit systems and mobility options.
SAMCEDA, with support from the Bay Area Council, local chambers of commerce, and other business interests, has brought together several large employers based along the Peninsula corridor to form the Peninsula Mobility Group, or PMG, to expand SAMCEDA's ongoing work. PMG is deepening the impact of our collective business voices in order to fund programs and projects focused on transportation and housing solutions benefiting San Mateo County employers and residents. 
Specifically, SAMCEDA and PMG are focused on faster, cleaner, electrified Caltrain service; reducing congestion on 101, 280 and El Camino Real; eliminating bottlenecks at 101/92, 101/Woodside and on the Dumbarton corridor; adding express lanes to 101; expanding express bus service from where people live to where they work; making streets safer for bikes and pedestrians; expanding ferry service; and looking for ways to partner with technology and ride share companies to expand mobility options for all residents and workers — including seniors, students and disabled persons. 
Together, we can create lasting change in the regional mobility landscape, help restore quality of life for our residents, and attract the talent we need to keep San Mateo County healthy.
Rosanne Foust, is the president and CEO of the San Mateo County Economic Development Association. Bill Graham is the president of Dignity Health Sequoia Hospital.