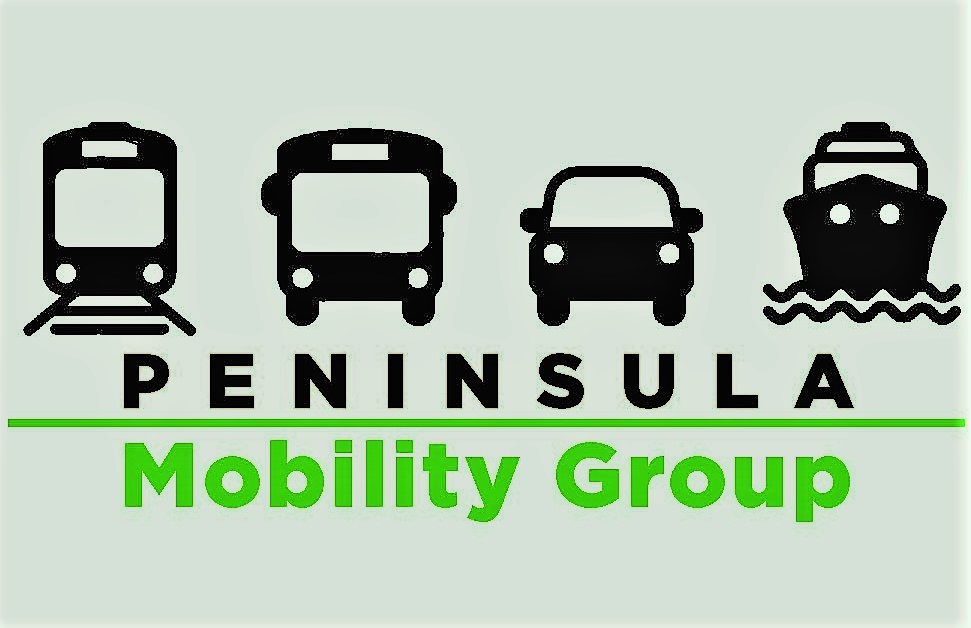 San Mateo County has the lowest unemployment rate of any county in California at 2.7%. Over 70 percent of San Mateo County residents drive to work alone. In the past five years, the county has added over 54,000 new jobs while only constructing 2,100 new housing units. Despite a robust local economy, there are several mobility impacts that result in a jobs-housing gap, increasing the traffic congestion along the 101 Corridor and Caltrain over-crowding. Projections for future job growth show the jobs-housing gap continuing to worsen over time.
SAMCEDA has convened the Peninsula Mobility Group (PMG), a coalition of private employers, public agency employers, Bay Area business associations and community leaders focused on improving mobility on the Peninsula Corridor. These organizations are committed to being an active partner in supporting existing and future mobility improvements. Traffic congestion impacts talent attraction and retention, productivity, and employee morale.
The Peninsula Mobility Group is focused on projects that will increase mobility and reduce congestion including projects that focus on North/South and East/West mobility; Caltrans projects in the Project Approval/Environmental Document phase; projects sponsored by the Metropolitan Transportation Commission (MTC), City and County Association of Governments (C/CAG), Caltrain, SamTrans, San Mateo County Transportation Authority (SMCTA); legislative and funding efforts in support of mobility solutions; public and private partnerships on last mile solutions; and planning for potential ballot measures seeking funding for mobility improvements.
The Peninsula Mobility Group's initial focus areas include:
Caltrain modernization-including advocating for the Full Funding Grant Agreement (FFGA) through the Federal Transit Administration ($647 million), schedule optimization, and short-term capacity improvements.
Managed lanes from Whipple to 380 (HOV/HOT).
Dumbarton Transportation Corridor Study.
US 101/Highway 92 Interchange.
US 101 Express Bus Feasibility Study.
Managed lanes from 380 to King Street (HOV/HOT).
Caltrans/PATH 101 optimization analysis for short term improvements to 101.
San Mateo Countywide Transportation Plan.
SPUR Caltrain Vision Plan.
Advocate for Regional Measure 3 (RM3) funded projects in San Mateo County.
Polling, education and outreach.
The Peninsula Mobility Group provides a collective voice in the ongoing public dialogue about mobility improvements and solutions. Major employers and their employees are also residents, neighbors, parents, taxpayers, and constituents of San Mateo County cities –it is a quality of life issue that affects everyone. The Peninsula Mobility Group educates the public and supports common sense public policy solutions.