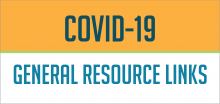 State of Emergency
---
Assistance & Guidance for Businesses and Workers Impacted by COVID-19
SAMCEDA is compiling business assistance programs and a variety of other resources as quickly as possible and as they become available. Please click
here
to view the latest information.  
---
COVID-19 and San Mateo County Updates
SAMCEDA is closely monitoring the situation and will provide updated information and links to resources through our SAMCEDA website and our social media platforms (
Twitter
, 
Facebook
, 
LinkedIn
).
Please check back frequently for updates :
Here in San Mateo County — we know how to help and support each other. We've done it before, and together, we will get through this and come out even stronger as a community. 
Please make a tax-deductible donation today at www.SMCStrong.org to support individuals and families, non-profits serving our most vulnerable residents, small business owners, and self-employed residents hit hardest by California's state-wide COVID-19 Shelter in Place order. 
100% of your donation will be used in San Mateo County, helping to respond to this crisis and support our community. Donate today at www.SMCStrong.org.
Click here to read more in the press release. For additional ways to help the community, visit here.
---
Take Our Survey! 
If you are a business affected by COVID-19, please take this survey here. This survey is to gather data on how COVID-19 has affected our business community in order to develop financial assistance programs that can offer IMMEDIATE RELIEF.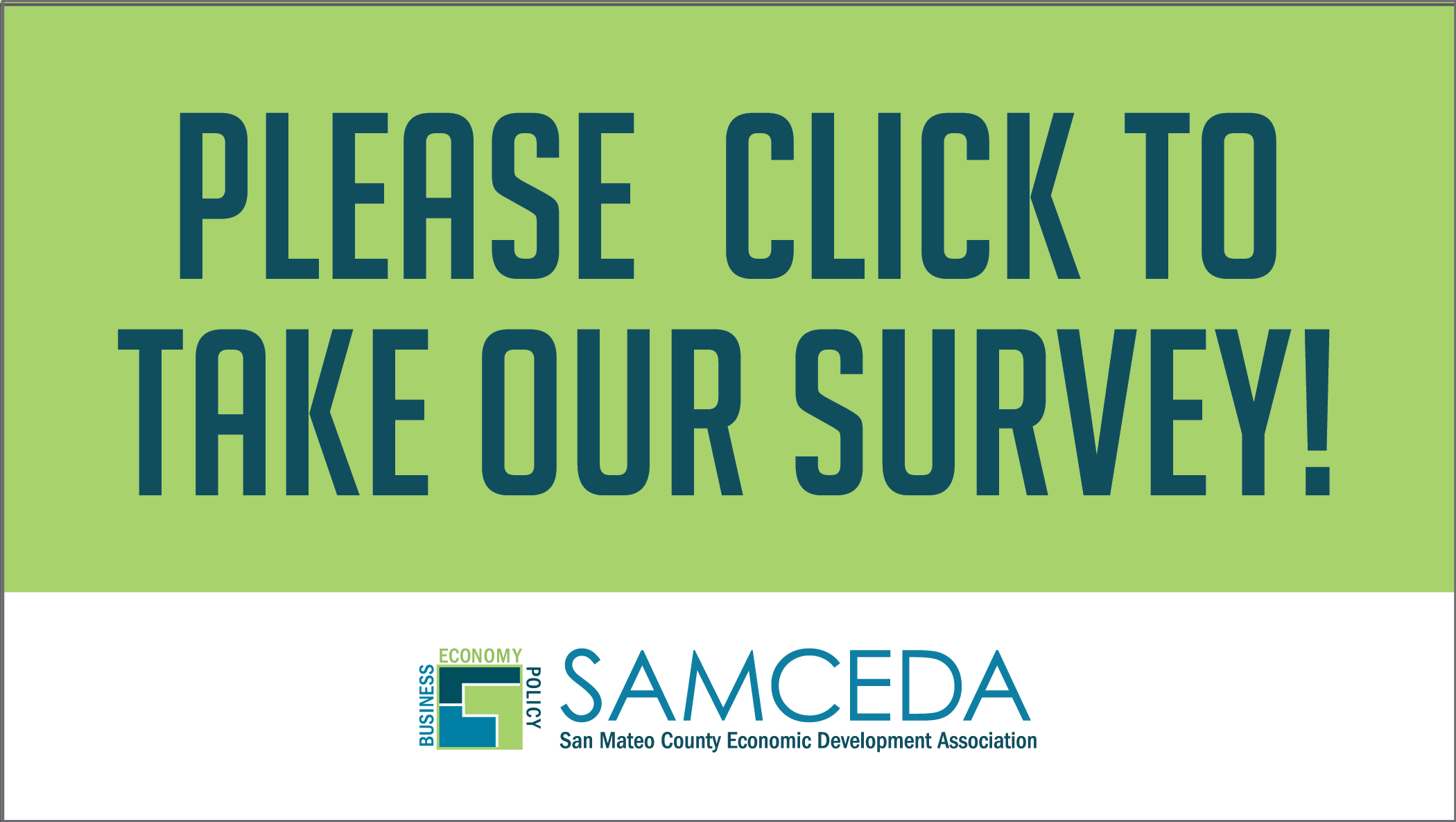 Shelter in Place - Information
NEW - LEGAL CALL CENTER for 'Shelter in Place Order' questions:
650-363-4588 (8:00am - 4:00pm)
Shelter in Place - Updates
---
COVID-19 Call Center: 2-1-1 
2-1-1 is a confidential service accessible 24 hours a day, seven days a week in 180 languages. Callers can get answers to 
non-medical questions, non-emergency
 questions about COVID-19 (how residents, schools and businesses should prepare for COVID-19, as well as ways to prevent the spread of the virus). 
Click 
to read for more information about the call center.  
San Mateo County COVID-19 Public Call Center is now: 2-1-1
This line is open 24/7 in 180 languages
You can also text "coronavirus" to 211211 to receive useful information from the Centers for Disease Control and Prevention (after receiving a return text message, residents can enter a ZIP code for county-specific health-related links)
San Mateo County Health Alert Center
The Alert Center allows you to view all alerts and emergencies in San Mateo County put out by SMC Health in one place. If there are alerts or emergencies, they will be listed as soon as possible. To be instantly notified of alerts and emergencies subscribe to SMC Alert at www.smcalert.info.
Emergency Operations Center
The
San Mateo County Emergency Operations Center (EOC)
, located in the County's Regional Operations Center (ROC), is the central command facility for strategic emergency response and management. The County of San Mateo activated the EOC on Monday, March 2, 2020 to prepare and respond to the anticipated community spread of the novel coronavirus known as COVID-19.   
Behavioral Health Services & Resources
Click
here
for tips for coping with emotional distress during a spread of infectious disease & review link for assistance in finding mental health resources in San Mateo County.
---
---
Public Health Agencies - Links
For the latest information about COVID-19 in communities served by SamTrans and Caltrain, please refer to information and guidance provided by the following public health agencies:
Commute.org
Find out how Commute.org is monitoring the situation and taking precautions with their passengers, staff, and public health/transportation partners here.
Commute.org - Text Alerts
If Commute.org determines that a route will be suspended for an extended period, they will try to communicate that to passengers as soon as possible so that passengers can plan for alternate transportation until the service can be restored. 
To sign-up for Commute.org's text alerts, please visit here
Additional Helpful Information/Guidance - Transportation
---
San Francisco International Airport (SFO)
Additional Helpful Information/Guidance - Travel/Airport
---
Early Childhood Community is working together closely to address needs of children, families, and providers: Child Care Coordinating Council (4Cs); County Office of Education, First 5 San Mateo County, Local Planning Council (LPC), SVCF and Center for Early Learning, and other CBO's; created SMC Child Care COVID-19 Response Committee which meets weekly to discuss/problem solve issues
4Cs is SMC Resource and Referral Agency dedicated to addressing child care needs: www.sanmateo4cs.org; they have a dedicated webpage specifically for the community on COVID-19 resources for families, providers, community; you can email: covidresponse@sanmateo4cs.org
4Cs is currently surveying all sites and family child care homes to see who is open, closed, and currently available
They are assessing needs of sites regarding spaces and supplies; 4Cs is working with First 5 CA, First 5SMC, First 5 State Association, and CA Resource & Referral Agencies to assess and determine supplies needed in each county
Essential workers/Healthcare workers: Contact 4C's to find out what is available
Cities are working with their Parks & Recreation Depts to explore and set up providing child care for healthcare workers and first responders
First 5SMC and 4Cs holding weekly calls with County Manager's Office to discuss issues/problem solve
To view San Mateo County Office of Education updates, please click here.
San Mateo County Community College District (SMCCCD)
To read San Mateo County Community College District updates, please visit here. 
Also noted from their site, please keep in mind that the health centers on SMCCCD campuses are not equipped to diagnose or treat coronavirus. If you need medical care, please contact your regular provider.
Campus Health Centers - Information
Notre Dame de Namur University
For information about Notre Dame de Namur University's emergency preparedness for COVID-19, please click here.
Stanford University
Learn what Stanford University is doing to guard the safety and health of the university and community, through Stanford President Marc Tessier-Lavigne's  message and Stanford University updates please click here.
Additional Helpful Information/Guidance - Education/Child Care
---
COVID-19 RESOURCE LINKS - Assistance & Guidance for Businesses and Workers Impacted by COVID-19
SAMCEDA is compiling business assistance programs and a variety of other resources as quickly as possible and as they become available. Please click 
here 
to view the latest information.
---
PG&E
To read what PG&E is doing in response to COVID-19, visit here.
Additional Helpful Information/Guidance - Utilities
San Mateo County Event Center
Read what the San Mateo County Event Center is doing to monitor COVID-19 here.
Event/Mass Gathering/Hospitality Resources
Given the fluid situation, the counties may be in need of securing hotel rooms for housing/quarantine, if interested please contact:
For Santa Clara County properties: Ky Le at ky.le@hhs.sccgov.org
---
For San Mateo County properties: Don Grady at dgrady@smcgov.org or Ashley Kinsella at akinsella@smcgov.org
Event/Mass Gathering/Hospitality Updates
Additional Helpful Information/Guidance - Events/Mass Gathering/Hospitality
---
Help Prevent the Spread of COVID-19!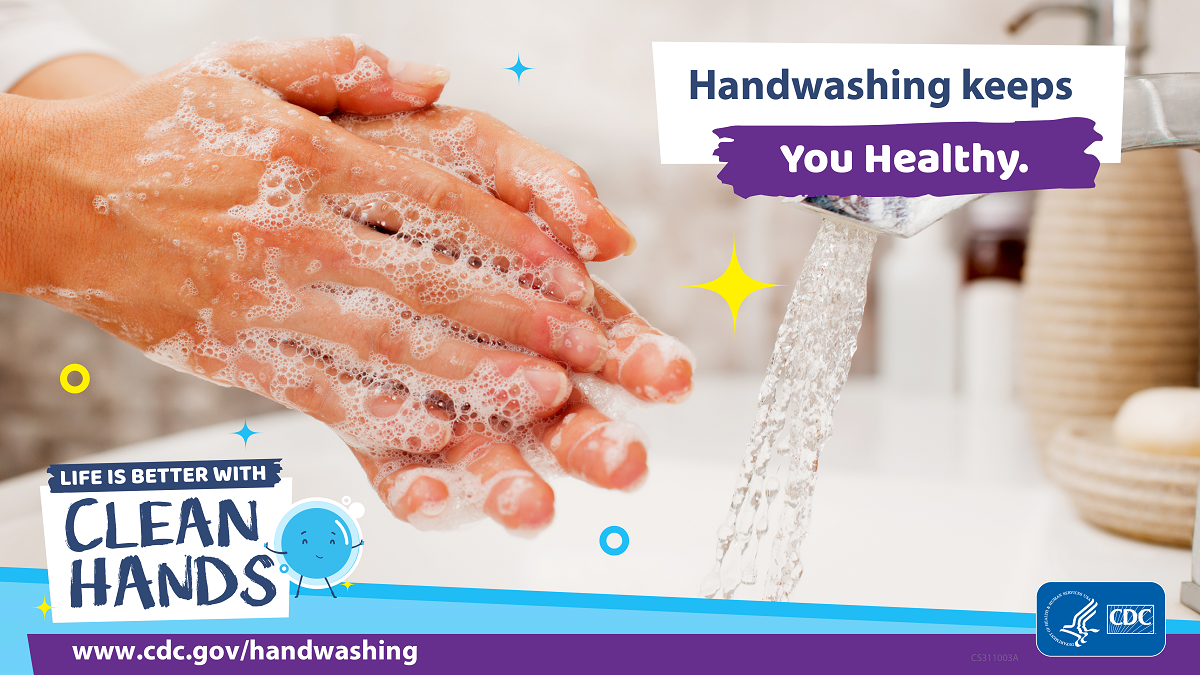 The CDC advises that everyone take the following precautions to prevent the spread of COVID-19:
If you are sick, stay home
Wash your hands with soap and water frequently for at least 20 seconds
If you use hand sanitizer, make sure it contains at least 60% alcohol
Avoid touching your eyes, nose and mouth
Do not cough into your hands
Cover your cough with your elbow or a tissue
Additional Helpful Information/Guidance - Prevention/Health